Build. Extend. Create.
ConnectWise®Developer Tools: Engineered for Seamless Integration
Extensibility and customization through integration. Innovation unleashed.
In today's software world, maximizing the user experience is more dependent on application program interfaces (APIs) than ever before. That's why we strive to simplify the process of developing seamless integrations for ConnectWise® Manage™ and ConnectWise® Automate™.
Whether you're a partner aiming for more efficiency or a complimentary Solutions Partner looking to co-create value for our ever-growing partner base, we want to empower you to enhance the functionality of ConnectWise Manage and ConnectWise Automate through our platform strategy. Our APIs and SDK allow you to connect processes, devices, and people. If you can dream it, you can build it.
Successful integration starts now.
The items below will help you get started: Download our SDK, access documentation, or preview the ConnectWise Invent Program.
ConnectWise Manage
Connect Everything with One Application and rely on the business management platform designed to run your technology solution business.
Access Documentation
ConnectWise Automate
ConnectWise Automate Solves IT Problems at the Speed of Business and boosts the effectiveness of your IT teams with flexible remote monitoring and management.
Access Documentation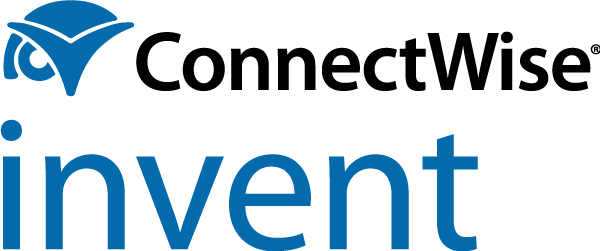 ConnectWise Invent is a unique program combining readiness, support, certification, and awareness for Solutions Partners. Through the ConnectWise Invent program, the Solutions Partner community can take advantage of our dedicated developer network and leverage our expanded and improved SDK and APIs.
Learn More